Rest Reset Retreat
17, 18 and 19 june 2022
Be welcome... It's so nice to have you here.
A new life has been given. We have bonded
forces and hereby present to you the Rest Reset Retreat. We are proud to present you a unique weekend retreat where we alternate silence with various ceremonies. Coming together at a beautiful location in the middle of nature, near Zaltbommel. An peace place, in a beautiful, sacred, safe and ceremonial setting. Where you may dive deep into your own self, into your development and into what you need. What is you're soul asking from you?

Return to you're essence and who you are. Return to the silence and let yourself be carried along in this deep transformative process.

A new beginning.
(Re)discover your own power... where you came for here on earth. What you are being called for to do. Remember who you really are, you as a pure soul.

A new beginning that will be established during this retreat. A new beginning, as it is meant for you. In alignment with above. Living and experiencing your soul mission. As a powerful gateway and a new frequency, as an initiation into a life where you can choose. For what you want and what you wish.

Where are you now? Where may you go? What do you need? What may you look at, live trough it and let it go? What asks for healing, for openness, for being seen and for removing blockages? Join us on this unique and powerful journey.
INWARD - going inward - you are worth it.

Be welcome, come along.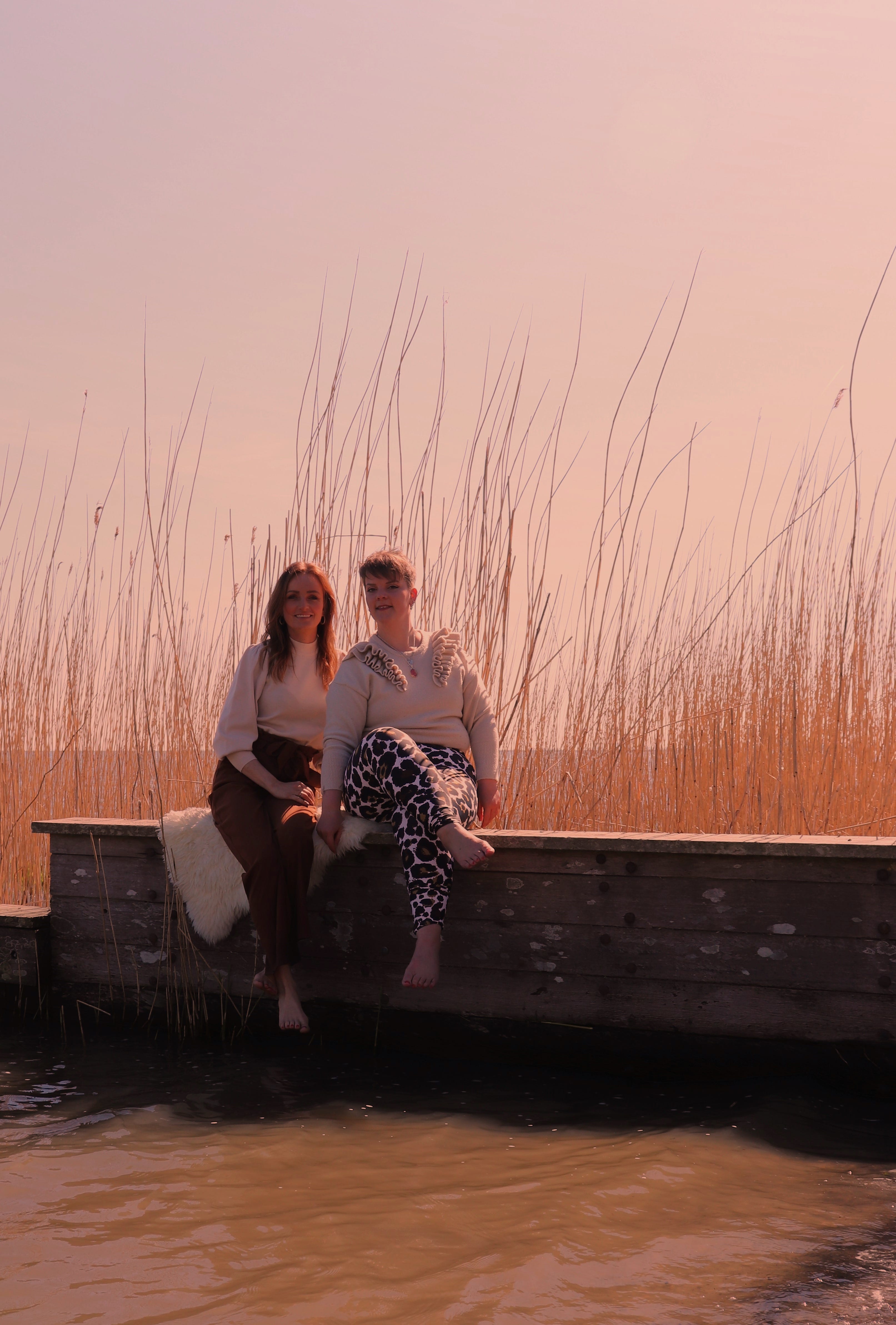 Rest and Reset
A weekend retreat. A great journey for those who dare to go in depth. For those who want to recharge, see and embrace themselves. In everything that is.
To see and liberate the deepest layers in you.

What will we do?
On Friday evening 17, Saturday 18 and Sunday 19 June 2022 we come together at a beautiful and centrally located energy center in the Netherlands. A wonderful place surrounded by greenery. You will have a fantastic weekend (including overnight stays) where there will be silence as well as beautiful sessions, ceremonies, healings and meditations. For more information about the program we refer you to the appropriate heading. You can also click here to go directly to this page.

Besides the silence, the ceremonies, sessions, healings and meditations, there will be plenty of space to spend time outside in the green surroundings. Go out and meditate in nature, take a nice walk or sit in the green garden. Everything is oke. Flow on what youre body and soul is telling you. Also if you want to be alone to integrate insights by retreating. Flow on what you need. And let all the insights come to you.

Besides the beautiful program of these days, we also provide appropriate nutrition. We work with fresh, organic and seasonal products. Healthy, delicious and lovingly prepared food is what you can expect. All meals are vegetarian. There are also plenty of vegan options. Please contact us to discuss your dietary needs and the possibilities.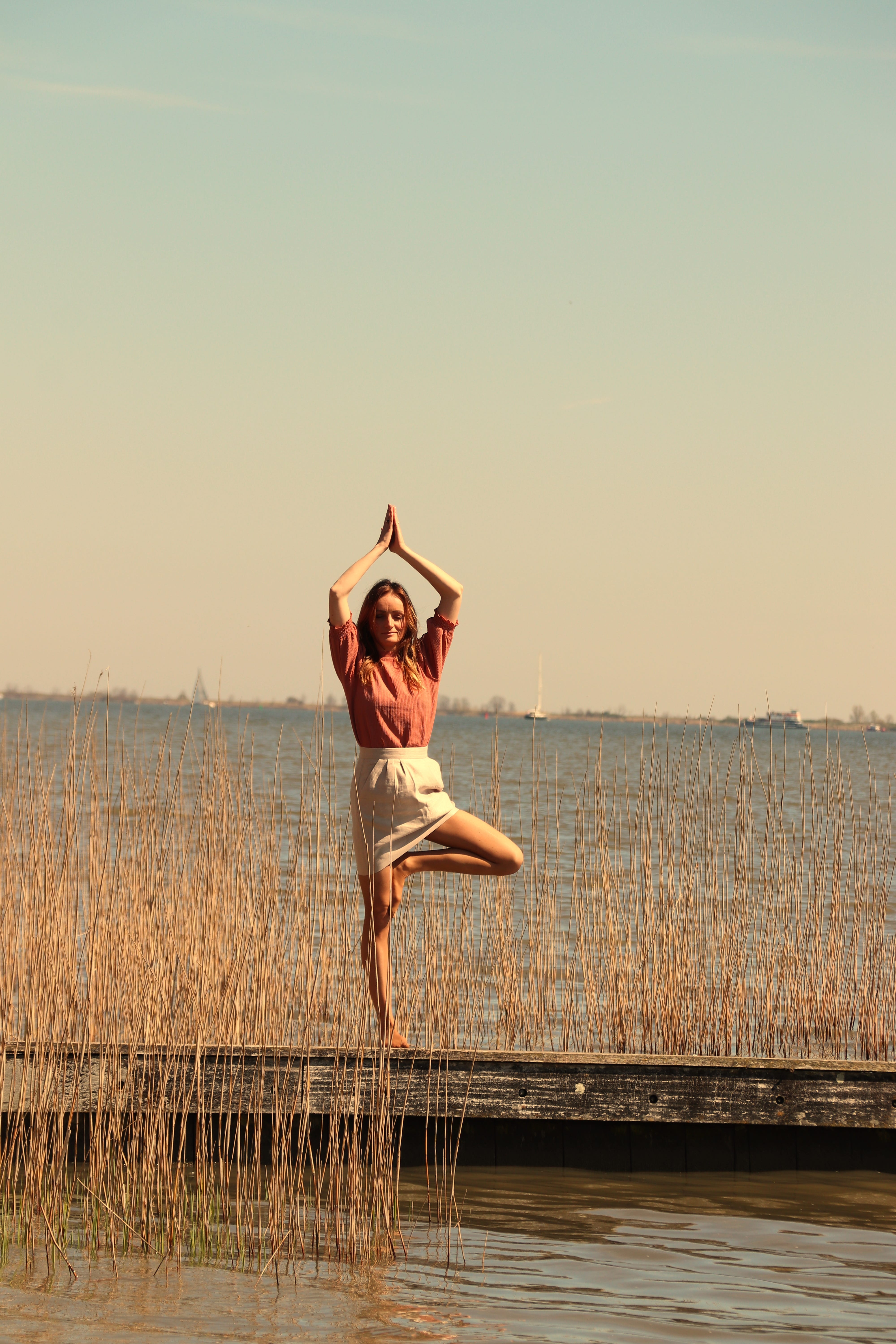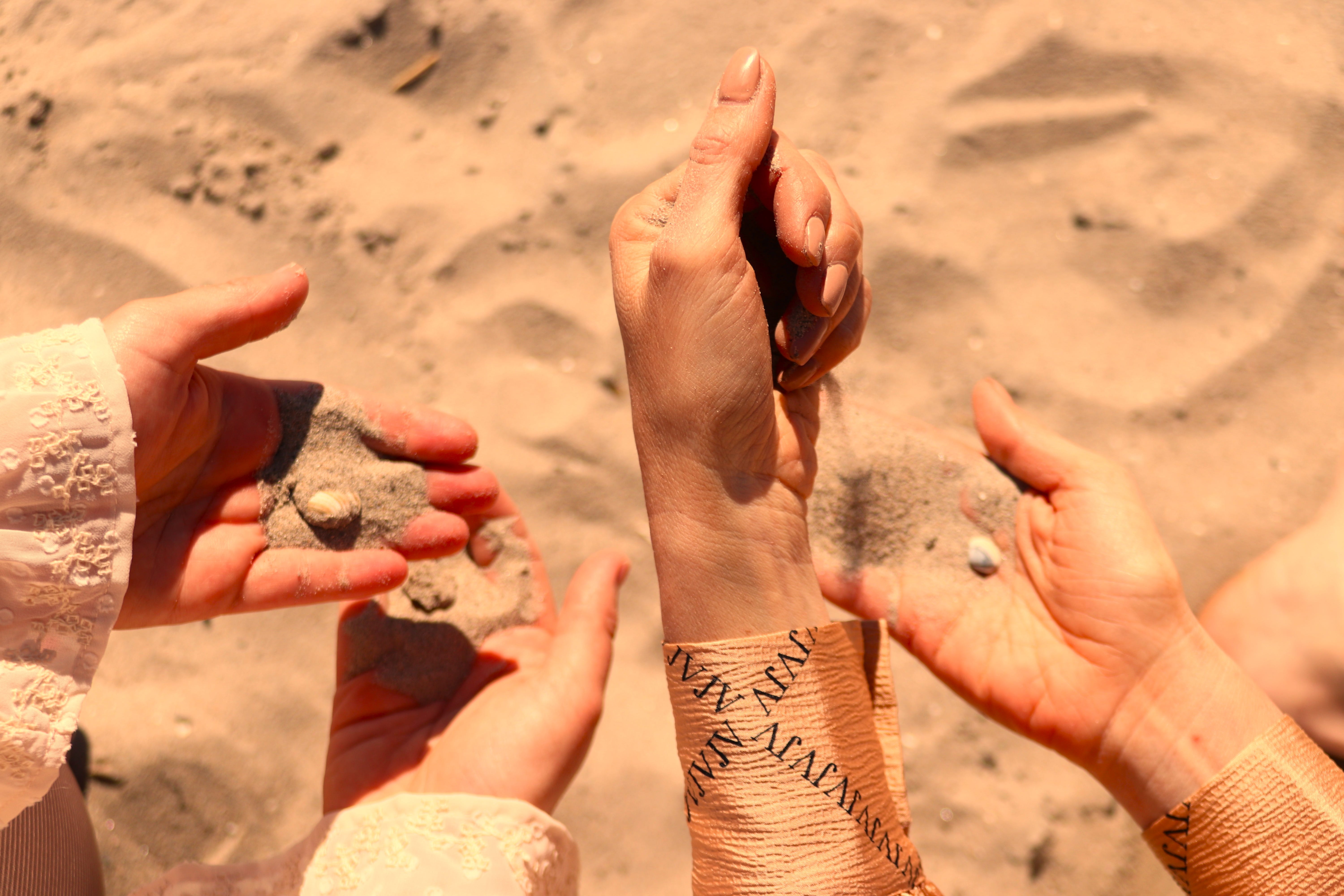 - Disconnect from the outside world to Reconnect with YOU again -
The most powerfull en reclaiming desicion EVER
Rest
Just a break from all the noise and contemporary pursuits moving in and around us. Away from it all to put yourself first.
Join us on this fantastic weekend where you and your development is central. To find back the peace. What your body and soul are already grateful for.
Reset
In this retreat you can reset yourself. By descending in peace and during the ceremonies. Descend to the source.

Maybe you notice that you are stuck in life.
In your work or in your relationships. Maybe you notice that you are not moving forward or that old traumas (keep) holding you back. Maybe you would like to work on a certain theme. Because these (consciously or unconsciously) keep coming back in your life. Or maybe there is 'something' that makes you feel uncomfortable... that makes you feel that it does not flow. That you cannot go forward.

We take you with us.
Through this weekend we travel and rise from the depths through a process of letting go, giving back and rebirth to a new you. A new beginning!

After this weekend retreat you will be able to:
- Dissolve traumas and blockages and have more clarity and
less fog.
- Feel your heart's desire with more clarity and be in alignment with
yourself.
- And you can move forward again.
Transform
During the healings, the meditations and the group and fire ceremonies, we dive into the unseen world. The world where guides, angels and spirits guide us on our path. To remove blockages, face old traumas and remember who we are and what really serves us. What makes you happy? What do you need right now? What is your path?
How can you put that into practice in the everyday world?
Come along on this journey!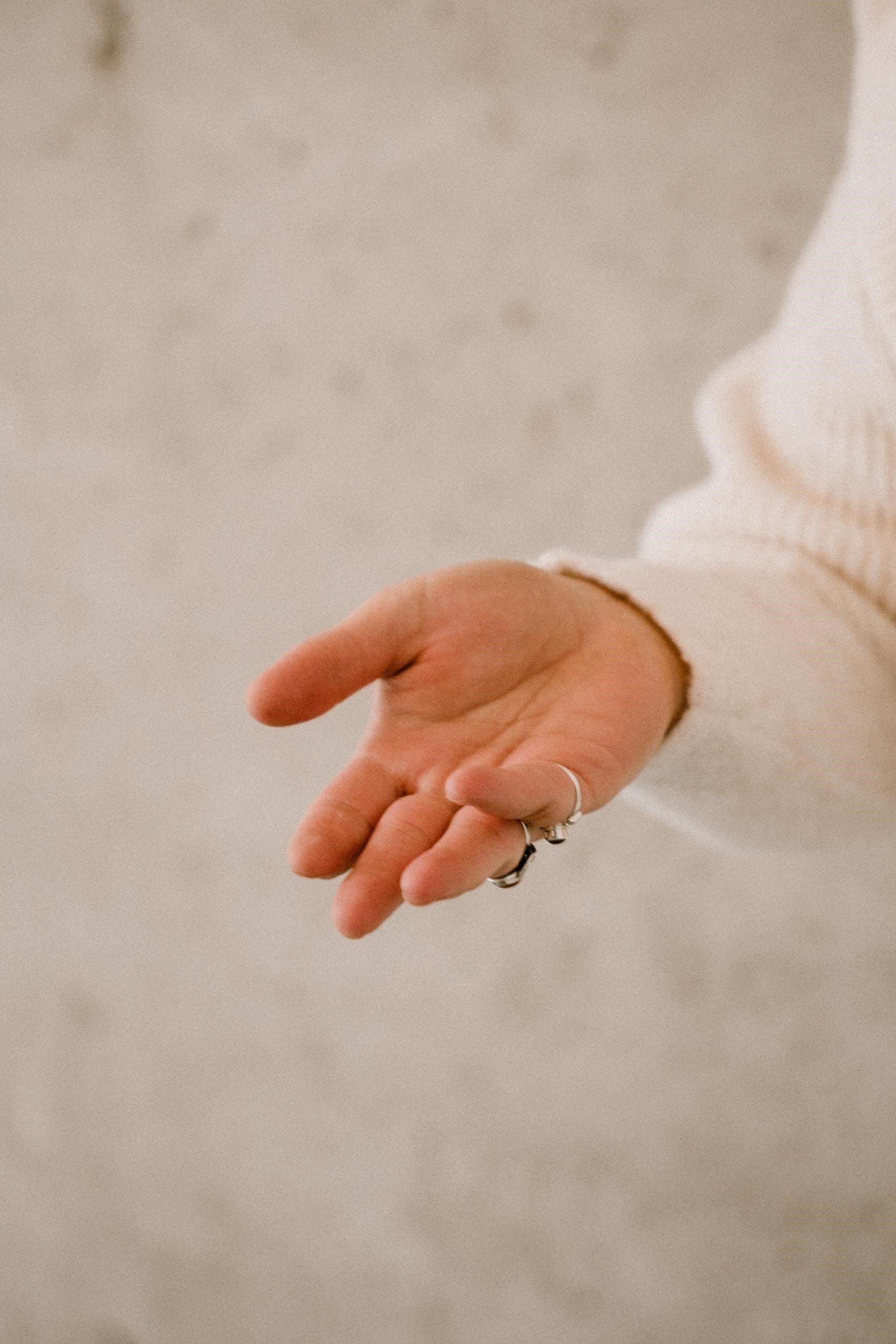 Yes, I want to join!
Do you want to join us on this AMAZING adventure?
Do you want to go into the depths?
Do you want to connect with your heart?
With your feelings and your guides?
Do you want to get out of your head and into your heart?
Do you want to gain insights and clarity in the underlying
layers/pain/trauma and past lives?
Do you want a new beginning, the way it was meant for you?